We help you find the right health care structure, and the right practitioners, in relation to your medical situation.
We make it easy for you to find, understand and prepare for medical examinations.
To ensure that your search is efficient, we have set up an advanced search system to guarantee that you will be fully taken care of.
For better care, you have access to information on the progress of the various medical examinations.
A powerful search engine
Use a relevant search engine integrating all data related to imaging techniques, medical examinations, specific medical care... See⟶
Support from preparation to the day of your examinations
We explain the protocols of your examinations, the preparation and the course for a better apprehension and management. See⟶
Optimised appointment scheduling
After finding the right practitioner, book an appointment online 24/7.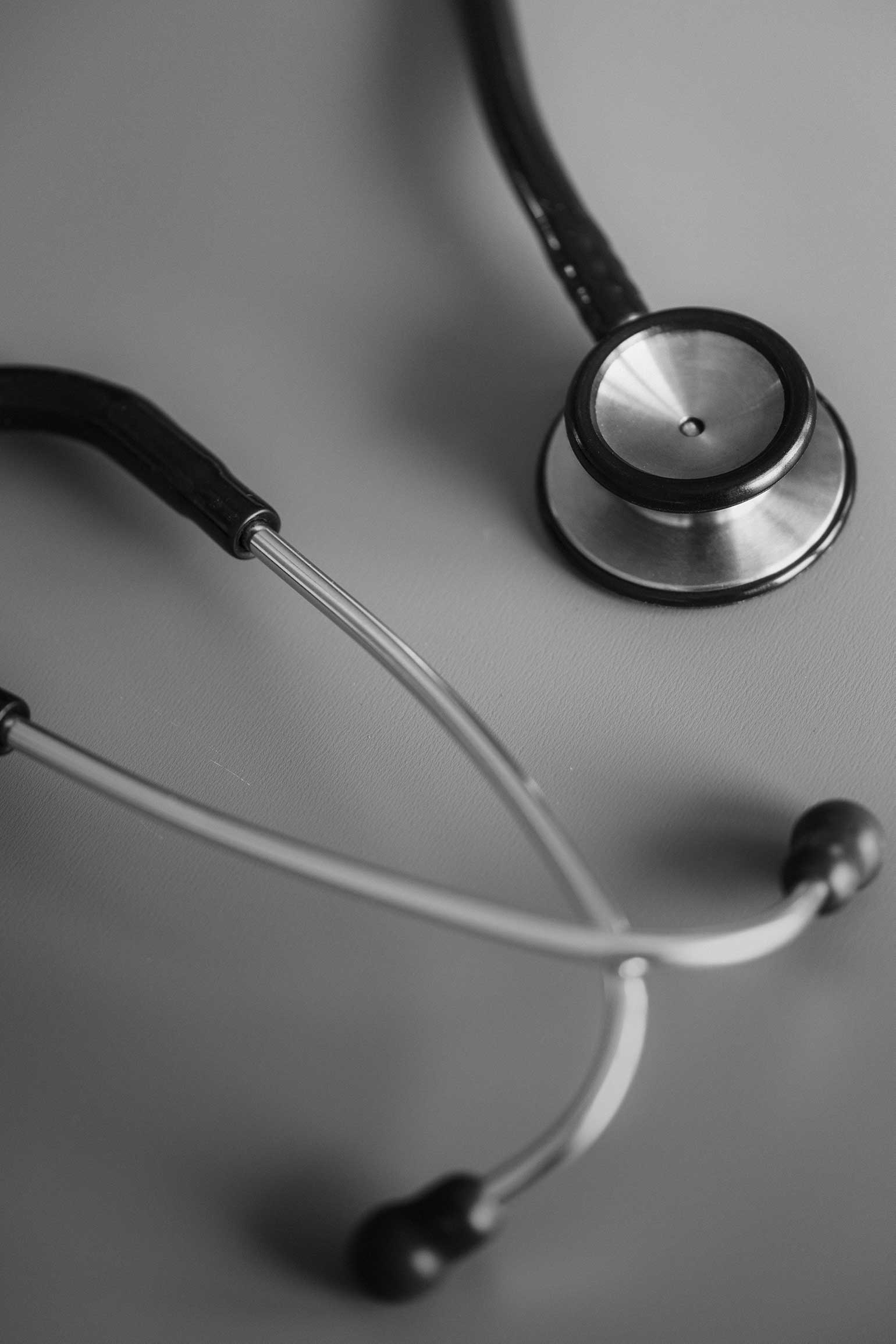 Medical imaging side...
by
Access management information for the different imaging techniques and locate the health professionals who have this equipment.